Boost Recognition, Get New Readers, and Increase Sales
There's no shortage of advice out there about how to best market your independently published book to new readers. Indeed, it sometimes seems like almost everyone has something to say on the subject.
So who do you believe? Who do you pay the closest attention to? And who, at the end of the day, really has it right?
With those same questions on my mind, I asked 18 of the internet's biggest names in book marketing for their very best advice, and the results were surprising.
What I wound up with was true gold — the best of the best advice about making an indie book really take off, regardless of its genre.  The cream of the crop.
Below, you'll find advice from bestselling authors, writing coaches, marketing gurus, as well as more than a few in-demand thought-leaders and super-popular bloggers.  As you might expect, no two pieces of advice are the same, yet each is a nugget of marketing genius you shouldn't think of going without.
Read on — your book sales will thank you ?
---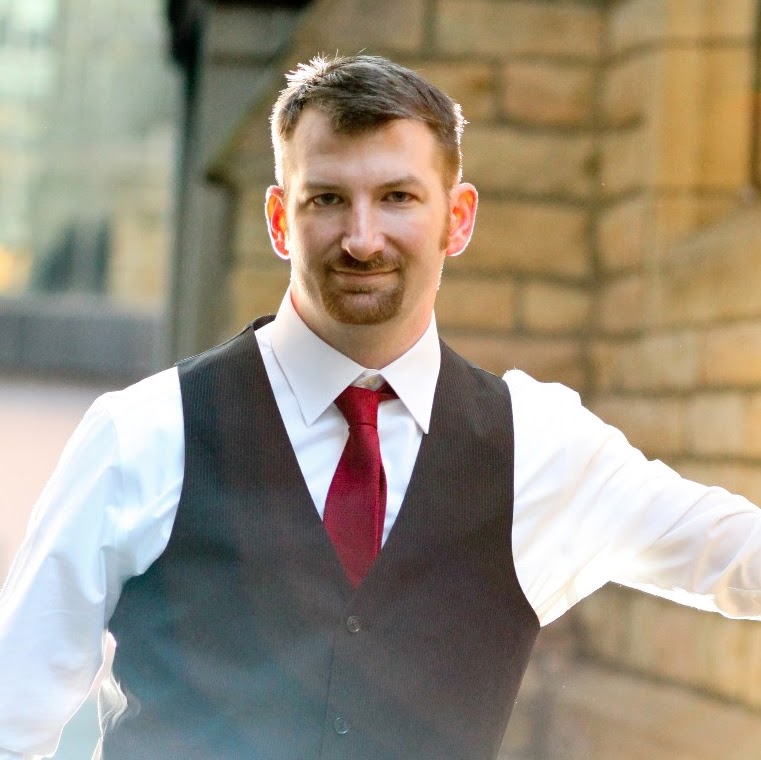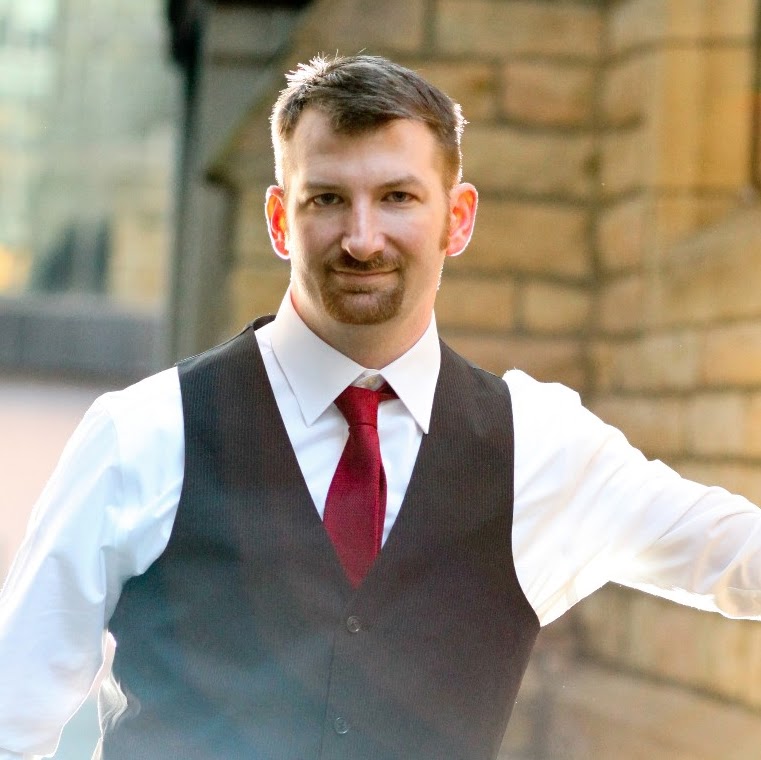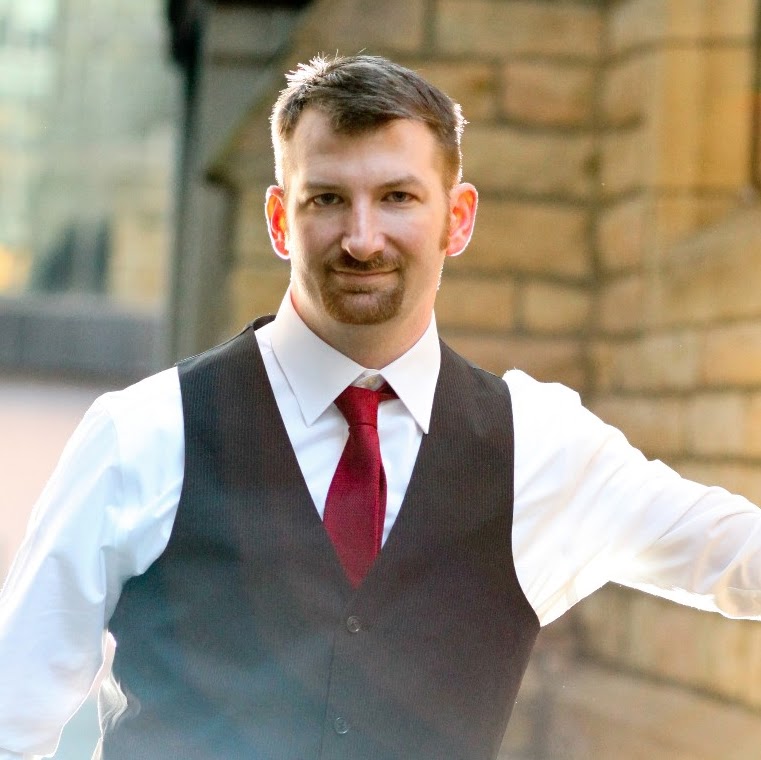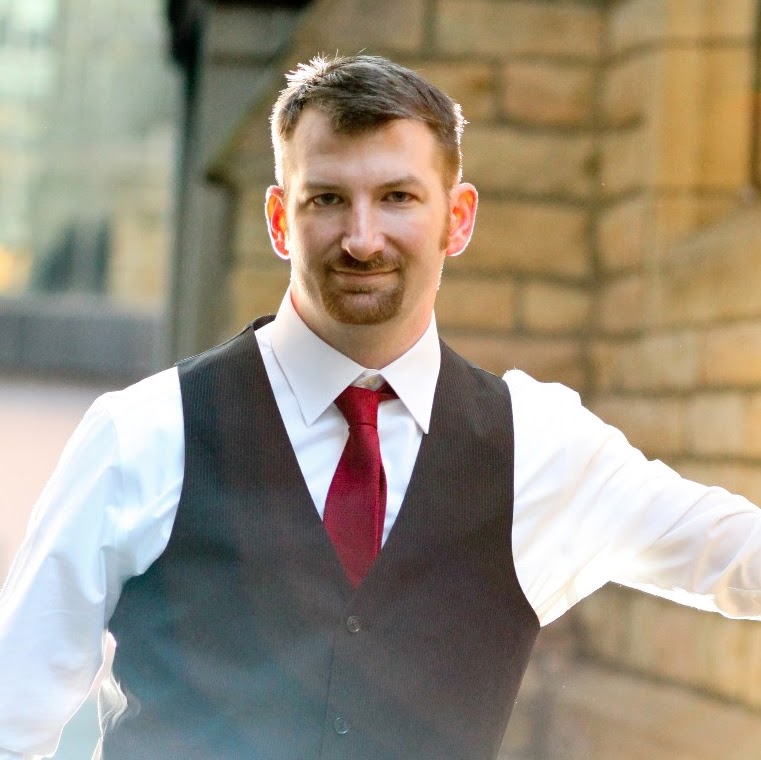 CJ McDaniel, Adazing Book Marketing[3] For a new non-fiction author there is little else more effective at breaking through obscurity than having a foreword written by a famous celebrity or someone well known in their niche. In the world of unfettered connectivity in which we live, all the filters and gatekeepers to your heroes are gone; you can now message them in a myriad of ways and actually get responses. I have seen many first time authors take advantage of this fact and end up with forewords written by recognizable names like Donald Trump and Stan Lee. Once you get a foreword from someone with household name recognition, everything else becomes much easier. When new readers select books, they are much more likely to make a purchase if they recognize the foreword writer. This is a technique with long-lasting effects. When you do a press release, media outlets are more likely to view you as an expert and run a story if you have a well known name attached to your book. To get a foreword writer that can boost your name recognition value you have to be persistent. You will get rejected by some, but in the long run it will sell books and increase your own name recognition.